Getting Started Quickly
Getting Started Quickly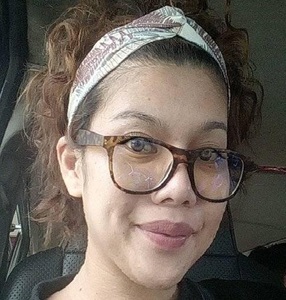 By support
updated about 3 years ago
Welcome to ThriveSME! The new website builder specifically designed for SMEs (Small & Medium Enterprises) ! We are excited that you have decided to join our community.
Here are a few things to do to get started quickly:
Watch our getting started video tutorials located on your Dashboard when you login.
Customize your global website settings like logos, fonts and colors.
Add, remove and edit your websites pages.
Organize your websites navigation menu.
When you are ready to go live simply follow our documentation on adding your custom domain.
Still can't figure it out? Message our support team. We're always happy to help!
Did this answer your question?