Customizing your website
Customizing your website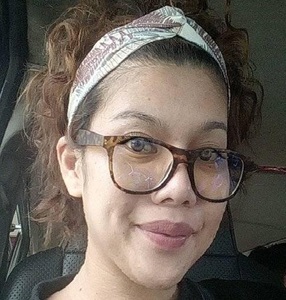 By support
updated about 3 years ago
How to customize your global settings:
Go to Dashboard > Website Settings. Click on the Customize Menu.
2. Start editing each menu.
3. Edit the General Menu to customize your background color, accent colors, and social media links.
3. Edit the Typography Menu to customize your fonts, titles and sizes for headings.
4. Edit the Header Menu to customize your logo, navigation, sticky header, transparent header, sub menus and mobile navigation.
5. Edit the Menus Menu to customize the order of your navigation menu.
Tip: Use the Menus option under Website Settings > Menus to customize your menus faster and easier than under the normal Customize Menu.
Did this answer your question?